Espirito Santo and Rio de Janeiro
---
Clearly the Brazilian states of Espirito Santo and Rio de Janeiro will suffer great trauma during the hour of the pole shift. We have described excessive tidal waves that will pour up over the entire coastline facing the south Atlantic, due to new land emerging when the Antarctic Plate is shoved up between the tip of S America and S Africa. We have described these tidal waves are flowing over the coastal mountains, and certainly boring up the ravines with the force of tidal bore such that a safe height can hardly be calculated. Go inland to Minas Gerais and see high land there, for survival during the hour of the pole shift. The waters from this terrifying rush during the hour of the shift will gradually drain, during the following days, along rivers that drain the areas behind the coastal mountains. Wait for at least a week to return to your homes along the coast.
ZetaTalk ™ January 2, 2011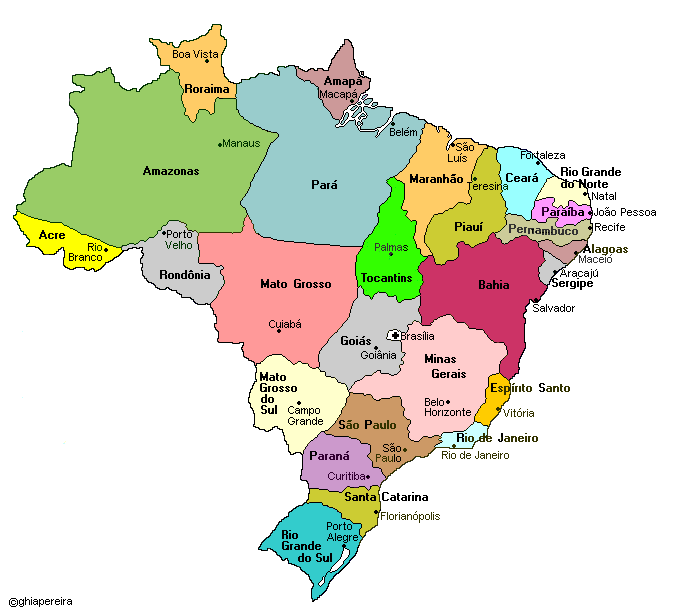 Note Brazil Flooding commentary.