Kansas
---
Consider the nuclear installations nearby. Local pollution will undoubtedly occur unless the US does much better at disarmament. Kansas will be the high ground that drowning survivors from the Mississippi Valley climb to from Texas and Oklahoma and parts east and south. They will be heading not so much for the foothills of New Mexico, which are deemed dry and inhospitable for agriculture and in any case further away, but for Kansas, in the grain belt of America. Add to this all the survivors in eastern Kansas, who cannot certainly go east across the flooded Mississippi or north into equally flooded country, so must clamber toward the mountains. And what will they do, while passing through the hilly country of western Kansas? Demand food, demand information on what has happened, and demand supplies that they surely have not brought with them. It is advised that residents of this heavy traffic lane store their goods well out of sight, in bermed spots that appear to be hills, or buried in ravines, and walk about poor and in rags and as befuddled as those passing through. For those strongly in the mind set of Service-to-Other, this is an opportunity to have a great impact on survivors, advising them, supplying them with seed, or otherwise sending them on their way empowered to help themselves in the mountains or wherever they ultimately settle.
ZetaTalk ™
---
The Keweenawan Rift lies alongside, parallel to, the Humboldt Fault. Yes, there will be slipslide there, in Kansas, during both the New Madrid adjustment and the pole shift when the Seaway ripts open, but in no case will this will not be the primary point of drama. During magnitude 9 quakes during the pole shift, action along the Humboldt Fault will not even be noticed. It will also not exceed historical evidence of disruption there within the past 10,000 years or so. Kansas will be entirely above water during the hour of the pole shift and in the Aftertime.
ZetaTalk ™ July, 2010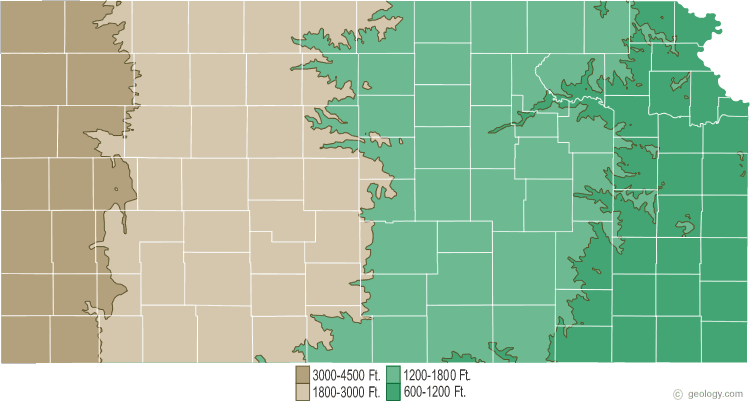 Note Keweenawan Rift commentary.